Stylishly Sustainable Skincare
Lavandi has a natural, cruelty-free approach to beauty and skin care. We create integral products from only the highest quality organic ingredients, sourced from mother nature, and preserving her in the process. We have a plastic-free, zero-waste policy, and everything we create is organic.
We even have sustainable shipping protocols, as we are committed to encouraging as many people as possible to cleanse and protect their precious bodies without the use of toxic chemicals.
At the same time, going green with your skincare regime does not have to mean compromising on luxury... on the contrary, in fact!
We are confident that once you experience the benefits of Lavandi products, you'll be on our team for good!
Our Range
Our products, packaging and ingredients
Learn all about Lavandi and how we came to be the sustainable, eco-friendly skin and bodycare brand that we are today.
We are passionate about all of our processes and products, ensuring that they meet our high ethical standards. We are happy to tell you everything about how we operate, from how and where we make our products, to the packaging and packing.
We are also transparent about all of our lovely organic ingredients and how they benefit your skin and hair.

About Lavandi
Bundles and Gifts

Spoil loved ones with our range of gifts, perfect for any time of year.

From beauty kits for mums to shaving sets for dads, we have a gift for everyone. To give Lavandi is to give luxury, sustainable and style in a perfect package.

Why not mix and match our gifts sets to their favourite scents?

Match your Scent

Lavandi has a range of delectable scents, based on some of the most popular fragrances in existence.

We have made it easy to infuse your favourite aromas into your skin care routine and home life.

Simply pick the scents you adore and choose from our range of deodorants, solid fragrances, colognes, soaps, shampoo bars and wax melts.

Save with Subscriptions

If you're feeling adventurous, or just prefer to have your favourite Lavandi products delivered on a regular basis, we have the perfect option for you.

Choose a set subscription, or allow us to surprise you with a different scent with each order.

It's a great way to ensure you'll always get to try the newest scents in our range.
Your sustainable shower starts with Lavandi
Regular price
Sale price
$12.00 USD
Unit price
per
Regular price
Sale price
$12.00 USD
Unit price
per
Smell divine with Lavandi organic, natural scents
Regular price
Sale price
$13.00 USD
Unit price
per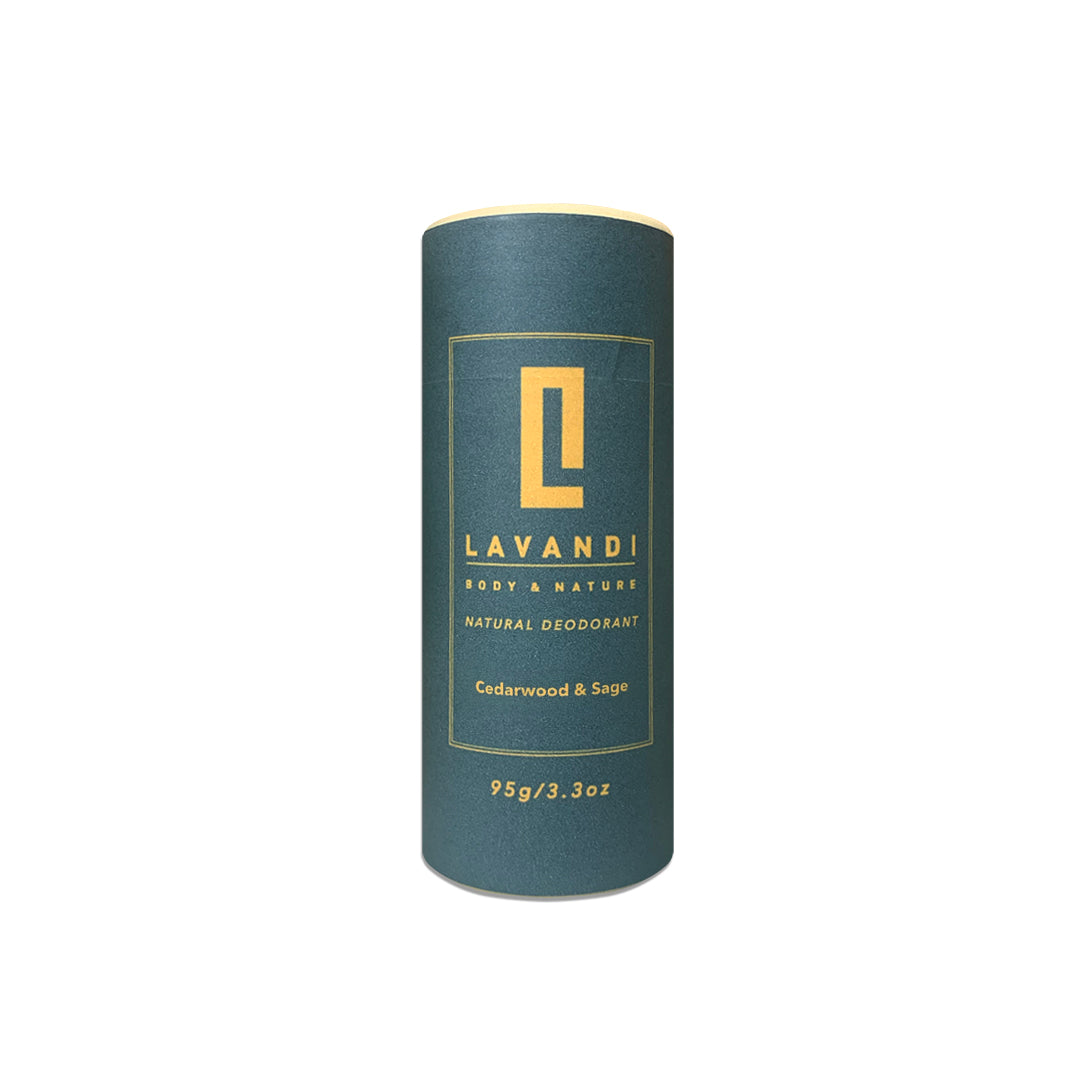 Regular price
$26.00 USD
Sale price
$13.00 USD
Unit price
per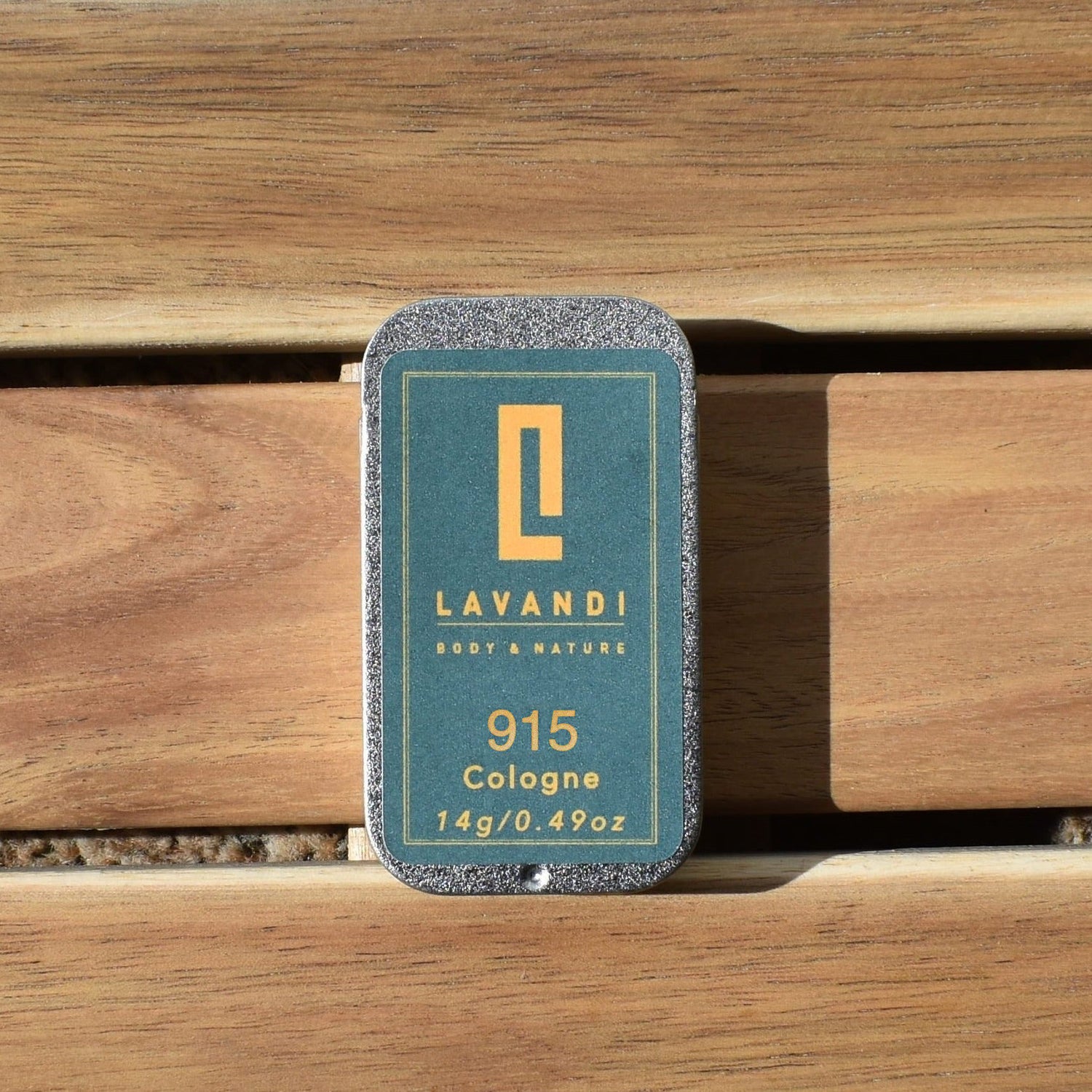 Regular price
Sale price
$26.00 USD
Unit price
per
Your Favourite Products
Regular price

Sale price

$12.00 USD

Unit price

per

Regular price

Sale price

$25.00 USD

Unit price

per
Read Our Latest Blogs

Become An Official Stockist